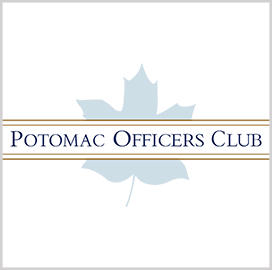 First responder tech
DHS S&T Seeks Proposals for First Responder Technologies
The Department of Homeland Security Science and Technology Directorate wants to obtain research proposals for various first responder technology.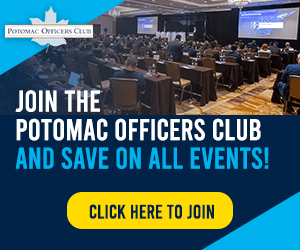 The call for proposals was issued in a broad agency announcement for the DHS S&T's First Responder Group.
Industry and academia sources are invited to submit white papers for 10 topic areas covering personal protective equipment research, emerging technologies, and response and defeat operations support, DHS S&T said.
One of the topic areas is low-profile police protective equipment. DHS S&T aims to design new law enforcement safety gear, ranging from clothes, accessories and devices, that the police can wear while managing crowds.
Proposals for tracking criminal actors in large crowds are also needed. Proposed solutions should work in real time and use multiple feeds of video or a combination of technologies.
DHS S&T is also interested in proposals for less-lethal options for crowd control that take into account both law enforcement needs and the safety and civil liberties of the public. Ideally, solutions must enable crowd dispersal without inflicting long-term injury.
Other areas of interest include multi-spectrum laser detection, updated law enforcement duty uniform and less-lethal chemical irritants.
The agency could utilize a mix of contract types for awards made under the BAA. Single or multiple awards may be issued for each topic area depending on the quality of the proposals, individual funding requests and total availability of funds.
A total of $25 million will be allotted for the FRG program over the next five years.
Interested sources may submit white papers until July 2. Full proposals are due Aug. 27.
Category: Federal Civilian
Tags: BAA broad agency announcement Department of Homeland Security Science and Technology Directorate DHS-ST federal civilian first responder technologies proposals white papers