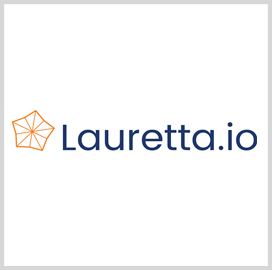 Artificial intelligence
DHS S&T Selects Lauretta AI to Develop Anomaly Detection System for Soft Target Locations
Lauretta AI has secured a $198,000 award from the Department of Homeland Security's Science and Technology Directorate to develop an artificial intelligence solution that can automatically detect anomalies in soft target locations, including schools, sports venues, transportation systems and shopping venues. The phase 1 other transaction award was issued under the Silicon Valley Innovation Program through a Securing Soft Targets solicitation announced in March, DHS S&T said.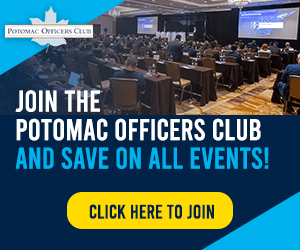 According to the solicitation, the directorate sought solutions that could analyze video camera feeds to detect emergency situations and alert security personnel to left-behind items in near real time to improve response times and enhance public safety.
Under the contract, Lauretta AI will customize its existing AI-enabled technology to meet the security needs of the agency. The company will integrate activity recognition and tracking capabilities into the solution to capture multiple data points per subject. DHS S&T said the data-gathering method will help minimize false alerts.
In 2021, the directorate awarded Lauretta AI $199,950 in Phase 1 funding under SVIP to provide the Transportation Security Administration with the company's video analytic solution as part of the DHS S&T and TSA's COVID-19 response and mitigation efforts. The technology, which uses off-the-shelf closed-circuit television cameras, enabled self-screening portals to reduce interactions between TSA officers and travelers.
Category: Federal Civilian
Tags: artificial intelligence Department of Homeland Security federal civilian Lauretta AI Science and Technology Directorate soft targets TSA