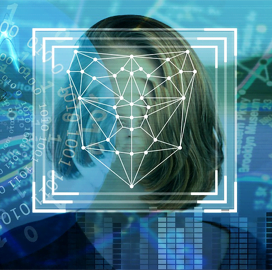 Identity security
DHS S&T to Host Identity Validation Technology Challenge in 2023
The Department of Homeland Security's Science and Technology Directorate has launched a new initiative designed to create secure and easy-to-use identity validation technologies.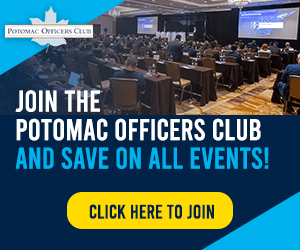 The Remote Identity Validation Technology Demonstration challenge will require participating organizations from the private industry to deliver secure, accurate and easy-to-use remote technologies to combat identity fraud in a variety of contexts such as opening bank accounts.
The challenge will be held throughout 2023 in partnership with the Transportation Security Administration, the Homeland Security Investigations Forensic Laboratory and the National Institute of Standards and Technology, DHS said Tuesday.
DHS S&T and its partners will review a system's ability to authenticate identity documents, assess selfie photos and evaluate identity verification using images taken with smartphones and other devices. The goals of the program are to ensure that a proposed solution can combat sophisticated cyberattacks that use identity spoofing and answer questions about a solution's overall performance, associated risks and fairness.
Jason Lim, identity capability manager at TSA, said RIVTD gives officials a deeper understanding of trust, security, privacy and equity in the digital identity space. Arun Vemury, the lead official of DHS S&T's Biometric and Identity Technology Center, shared that the increasing number of identity verification tools brings with it questions about the performance and fairness of such technologies, as well as concerns that bad actors could exploit weaknesses in such offerings.
Interested entities can start submitting their applications in January 2023.
Category: Federal Civilian
Tags: Arun Vemury Department of Homeland Security federal civilian Homeland Security Investigations Forensic Laboratory identity validation technology Jason Lim National Institute of Standards and Technology Remote Identity Validation Technology Demonstration Science and Technology Directorate Transportation Security Administration