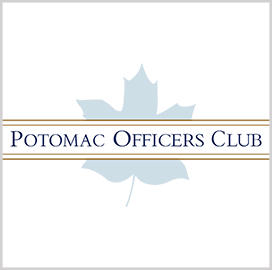 First responders
tech experimentation
DHS Science and Technology Directorate Hosts Urban OpEx 2022 in New York
The Department of Homeland Security's Science and Technology Directorate recently hosted Urban OpEx 2022, an operational experimentation event where first responders got to evaluate new and emerging technology solutions in realistic urban settings. The tests were conducted between July 18 to 22 in select locations throughout the New York Metropolitan area, the S&T Directorate said Tuesday.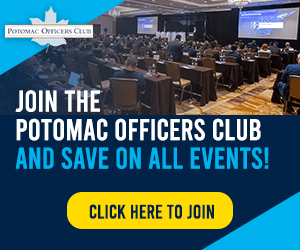 In a statement, the directorate said that the National Urban Security Technology Laboratory-led series of experiments sought to build on the successes of past Urban OpEx events. Specifically, the weeklong experiments showcased seven technologies, including handheld sensors, unmanned aircraft systems, artificial intelligence-enabled gun detection, incident management and situational awareness platforms, deployable communications and deployable robotics.
Kathryn Coulter Mitchell, the senior official performing the duties of the undersecretary for S&T, said Urban OpEx paves the way for innovation because technology developers and first responders were put "in the same room to understand what they need from one another." She stressed that first responders have to tackle evolving threats in their day-to-day operations and during larger-scale emergency incidents.
For his part, Bhargav Patel, NUSTL's senior technologist, said Urban OpEx was an attempt to address contemporary challenges faced by first responders by "creating structured experiments contextualized around realistic scenarios."
During the experiments, first responder evaluators assessed the viability of technologies for urban search and rescue missions, post-disaster assessments, chemical detection at large events, anomaly and threat detection, perimeter surveillance, critical infrastructure inspections, transporting blood and medical supplies, and communicating in remote and degraded environments, according to the S&T Directorate.
Category: Federal Civilian
Tags: Department of Homeland Security DHS-ST federal civilian NUSTL Operational Experimentation Urban OpEx 2022