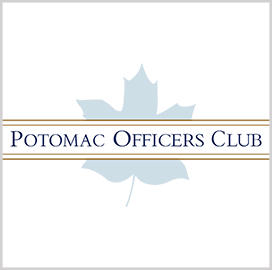 Recruitment system
DHS Secretary Releases Statement on New Cybersecurity Talent Management System
Department of Homeland Security Secretary Alejandro Maryorkas, a 2021 Wash100 winner, has released a statement on the launch of the Cybersecurity Talent Management System.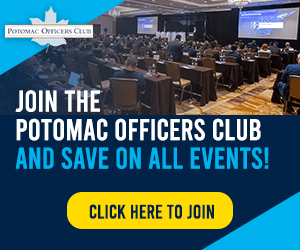 DHS created CTMS to address the challenges it is facing in hiring and retaining professionals with the skills needed for its cybersecurity mission, Mayorkas said.
DHS established a new Cybersecurity Service as part of CTMS to increase access to cybersecurity careers in the government.
Staffers hired through the DHS Cybersecurity Service will take on roles called "qualified positions," which have their own qualifications related to cybersecurity skills.
FedScoop reported that the excepted service will allow DHS to determine personnel compensation and classification without adhering to the government's traditional pay rules.
Mayorkas said he recently met with President Joe Biden and other top federal officials to discuss how private-sector, education and workforce development leaders can work together to protect critical infrastructure and the public.
In an Aug. 25 statement, Biden said several organizations pledged to support the government's bid to enhance national cybersecurity.
Apple, Google, IBM, Microsoft, Amazon and several other companies in the technology and software development sectors each announced initiatives to advance the administration's effort.
Biden said the National Institutes of Standards and Technology will work with stakeholders on the development of a new framework to improve the security of the technology supply chain.
Mayorkas said that modern cybersecurity threats "require a whole-of-society approach."
Category: Cybersecurity
Tags: Alejandro Mayorkas Amazon Apple CTMS cybersecurity Cybersecurity Talent Management System Department of Homeland Security DHS DHS Cybersecurity Service DHS-CS FedScoop Google IBM Microsoft National Institutes of Standards and Technology NIST Wash100