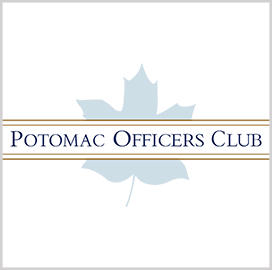 Immigration issue
DHS Secretary Says DACA Renewal Processing to Continue Despite Court Ruling
Homeland Security Secretary Alejandro Mayorkas on Saturday expressed disappointment over a ruling made by a Texas federal judge suspending the Deferred Action for Childhood Arrivals program on grounds that the Obama-era immigration initiative is illegal. He said that while the decision is certain to impact families across the U.S., it will not derail the Biden-Harris administration's efforts to protect "Dreamers."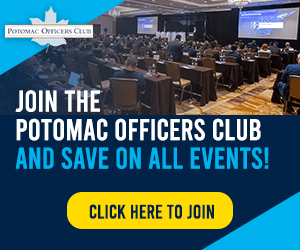 Mayorkas said the administration remains as committed as ever to ensuring that undocumented minors are protected from the threat of deportation and are allowed to continue contributing "to this country that is their home."
Consistent with the ruling, Mayorkas said that the DHS will continue processing DACA renewal requests.
The DHS secretary, however, noted that only the passage of legislation will give full protection and a path to citizenship to DACA recipients. Mayorkas strongly urged Congress to swiftly enact legislation through the reconciliation process to provide permanent protection to child immigrants, saying that is what the American people want and what beneficiaries of the Dreamer Act have earned.
Despite the legal setback, Mayorkas noted that the path toward U.S. citizenship of child migrants was recently bolstered by President Biden, who offered a legislative proposal in January, and the House of Representatives, which passed the American Dream and Promise Act in March.
The Department of Justice intends to appeal the Texas court's ruling, the DHS said Saturday.
Category: Federal Civilian
Tags: Alejandro Mayorkas DACA ruling Department of Homeland Security DHS federal civilian press release