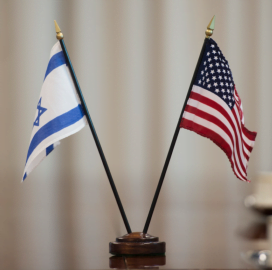 Israel and US
DHS Seeking Proposals for US-Israel Research, Development Homeland Security Program
The Department of Homeland Security is asking industry to submit proposals for collaborative projects aimed at developing advanced security technologies.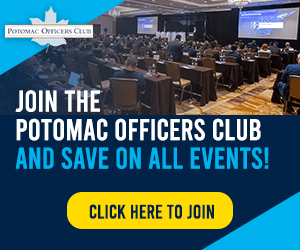 On March 30, DHS announced the 2021 call for proposals for the Israel-U.S. Binational Industrial Research and Development Homeland Security program. The call for proposals seeks to stimulate, promote and support industrial research and development activities that will benefit both the U.S. and Israeli governments.
Proposals must involve research and development cooperation between a U.S. and an Israeli company or research organization to develop innovative technologies designed for commercial use, the DHS said.
Israel and the U.S. are interested in technologies that can improve homeland security capabilities, including border protection and maritime security.
The technologies of interest also include unmanned aerial systems, solutions and methods for securing critical infrastructure and public facilities, systems focused on safe and secure systems and advanced first responder technologies.
The program, now in its sixth year, also emphasizes the need for law enforcement-supporting technologies aimed at combating cybercrimes.
The program raises awareness of capability gaps in the global innovation ecosystem and helps develop relationships between industry and homeland security organizations both in the U.S. and Israel, according to William Bryan, acting DHS undersecretary for science and technology.
The 2021 BIRD HLS call proposals is an initiative jointly funded by the DHS Science and Technology Directorate and Israel's Ministry of Public Security.
Interested companies have until April 27 to submit executive summaries, while the deadline for final proposals is on June 15.
The DHS S&T Directorate and MOPS expect to select the project proposals that will receive funding in August.
Category: Federal Civilian
Tags: advanced first responder tech BIRD HLS border protection critical infrastructure critical infrastructure. maritime security Department of Homeland Security DHS federal civilian Israel Ministry of Public Security public facilities Science and Technology Directorate security solutions UAS unmanned aerial systems William Bryan