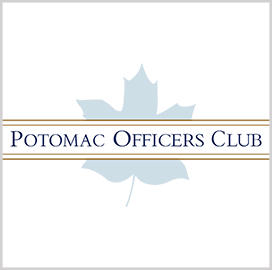 Request for information
DHS Seeking Technologies for First Responders Ahead of Summer Urban Experiments
The Department of Homeland Security's Science and Technology Directorate is seeking sources of technologies that may be useful for first responders.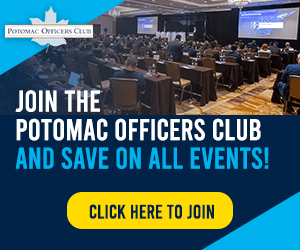 S&T issued a request for information ahead of the scheduled Urban Operational Experimentation 2022 in New York City in the summer, where first responders may experiment with emerging technologies that can improve their effectiveness and safety on the job.
Developers have until the afternoon of March 25 Eastern Daylight Time to apply for consideration, S&T said. The directorate invited industry, academia, federally funded research and development centers and government organizations to participate.
Participating organizations will be required to enter into a cooperative research and development agreement with the government, S&T added.
Urban OpEx 2022 has 11 key technology areas: fixed, on-body or hand-held sensors; unmanned aerial systems; situational awareness platforms; response and evacuation tools; deployable communications systems; indoor and outdoor personnel location tracking systems; video content analysis and video analytics; training hardware and software; deployable robotics; handheld data collection equipment; and resource management and tracking.
Bhargav Patel, senior technologist at S&T, said that Urban OpEx 2022 will also serve as an opportunity for developers to learn how to improve their technologies to meet the first responder community's needs.
DHS plans to publish a technology report on the DHS publications library based on the result of the experiment.
First responders at all levels of government use the publications library to inform their technology procurement decisions, S&T said.
Category: Federal Civilian
Tags: Bhargav Patel CRADA DHS federal civilian first responder publications library RFI S&T Urban OpEx 2022