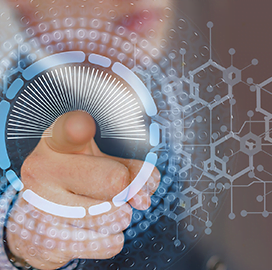 Information technology
services
DHS Seeks IT Services for Integrated Consortium of Laboratory Networks
The Department of Homeland Security is looking for sources that can perform administrative and information technology tasks for the Integrated Consortium of Laboratory Networks program.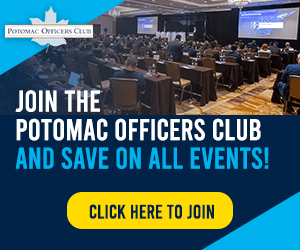 Established in 2005, the ICLN is an interoperable system of laboratory networks operating under the Countering Weapons of Mass Destruction Office, DHS said in a request for information posted on SAM .gov.
Work will involve the management of technical projects, facilitation of ICLN meetings, development and management of an exercise program and provision of support related to coronavirus incidents, according to the RFI.
The contractor will maintain and update ICLN documents related to the standard operating procedure for incident response and the integrated response architecture.
The RFI also calls for updates to the ICLN portal configurations, version, data exchange utility and functionality. The contractor will perform upgrades as dictated by the DHS' Network Coordinating Group. Interested sources may submit their responses no later than April 2, DHS said.
The ICLN was established through a memorandum of agreement among the Environmental Protection Agency, DHS and the departments of Defense, Health and Human Services, Agriculture, Justice, Energy, Interior, Commerce and State.
In compliance with the 2011 Food Safety Modernization Act, DHS leads the signatory agencies' efforts to create and support an integrated and operational system promoting laboratory response, according to the RFI.
DHS CWMD is responsible for validating how the ICLN functions in relation to the signatory agencies' plan to rely on each other when responding to terrorism and emergency responses.
Category: Federal Civilian
Tags: CWMD Department of Homeland Security DHS federal civilian ICLN information technology Integrated Consortium of Laboratory Networks interoperability IT request for information RFI SAM.gov