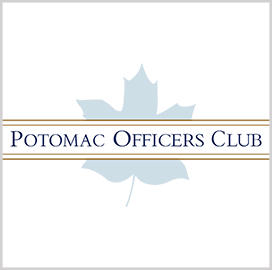 Request for information
DHS Seeks Sources of Vehicle Extrication Tools for Emergency Responders
The Department of Homeland Security Science and Technology Directorate is seeking commercially available tools that can help emergency responders extract people trapped in cars.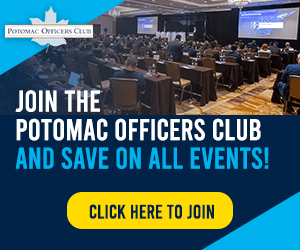 S&T said that the tools will support its National Urban Security Technology Laboratory, an organization responsible for ensuring the performance, safety and reliability of the technologies used by emergency responders.
NUSTL is seeking battery-powered spreading, cutting and spreading/cutting combination vehicle extraction tools, S&T said.
The laboratory is particularly interested in solutions that can be carried by a single person, do not come with power tethers or chords and are compliant with the National Fire Protection Association 1936 standard for rescue tools.
Kris Dooley, NUSTL project lead, said that during an emergency, responders need to be able to quickly remove vehicle parts to rescue injured persons inside.
"Powerful and technologically advanced extrication tools can provide responders with the mobility and flexibility they need during life-saving rescue operations," Dooley added.
Responses to NUSTL's request for information would support S&T's System Assessment and Validation for Emergency Responders program, which conducts assessments and validations of commercial systems used by emergency responders.
SAVER provides information on equipment included in the DHS Authorized Equipment List used by law enforcement, fire services, emergency response personnel and their respective purchasing agents.
Interested offerors have until May 30 to respond to the RFI posted on SAM .gov. Respondents are also asked to complete a product summary questionnaire, which covers information on business type; product name, type, description and specifications; cost information; and relevant General Services Administration schedules.
Category: Federal Civilian
Tags: DHS emergency responder federal civilian Kris Dooley NUSTL RFI S&T SAM.gov SAVER Program