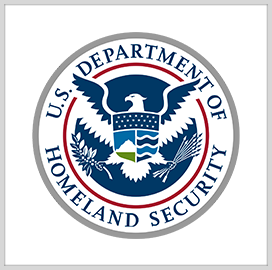 DHS Information
Technology Academy
DHS Seeks to Establish Academy to Boost Workforce Technology Skills
The Department of Homeland Security is pushing for the establishment of a DHS Information Technology Academy to bolster the technology skills of the existing workforce, including in the areas of artificial intelligence, data science and agile development. Plans to establish the academy amid the department's $10 billion per year IT budget constraints were discussed during a recent Senate hearing. DHS Chief Information Officer Eric Hysen said his agency needs a specialized IT workforce to pursue its vision of serving as the lead integrator for any modernization efforts, Federal News Network reported.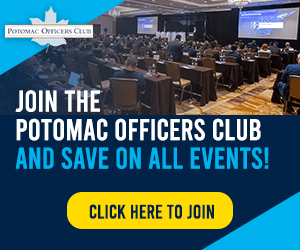 Hysen said the CIOs of the different DHS components have agreed on a plan for the department-wide IT academy. He said the academy will help provide standardized training for new hires before introducing them to mainframe computing.
Hysen told senators during the hearing that the agency's IT workforce is a tremendous asset. He said while DHS seeks to bring in more talent from the private sector, the agency is also focused on enhancing the capabilities of its existing workforce and increasing their impact.
Category: Federal Civilian
Tags: Department of Homeland Security DHS IT Academy Eric Hysen federal civilian Federal News Network information technology workforce