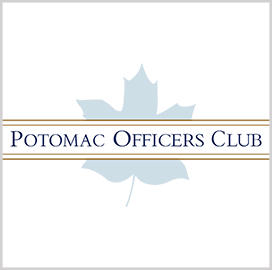 DHS job vacancies
DHS Sees Thousands of Applications for New Cybersecurity Service
Angela Bailey, the chief human capital officer of the Department of Homeland Security, said the agency has received nearly 2,000 job applications for its new cybersecurity service.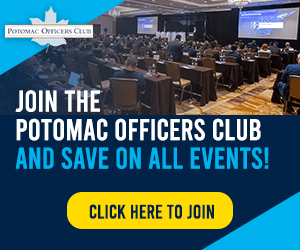 Speaking at a meeting of the CHCO Council, Bailey noted that more than 10,000 people visited the DHS Cybersecurity Service website and that 30 applicants are expected to be onboarded within one week.
DHS launched the new unit in November, announcing around 1,500 job vacancies, with the goal of hiring 150 initial employees in 2022 to fill positions at the Cybersecurity and Infrastructure Security Agency and the DHS Office of the Chief Information Officer, FCW reported Tuesday.
Recruitment efforts began in mid-November when the DHS got approval for necessary policy changes to stand up the cybersecurity service. DHS officials previously said the first cohort of employees will range from entry- to expert-level professionals specializing in areas such as digital forensics and cybersecurity threat analysis.
The majority of the new hires are expected to fit into the Cybersecurity Talent Management System. The CTMS, which has been seven years in the making, is aimed at building a diverse talent pipeline and hiring applicants with a specific set of skills. It also includes an alternative compensation scheme to improve the DHS's market competitiveness.
In a statement, DHS Secretary Alejandro Mayorkas said the CTMS reimagines the department's approach to hiring, developing and retaining top-tier and diverse cybersecurity talent.
Category: Federal Civilian
Tags: Alejandro Mayorkas Angela Bailey Cybersecurity Talent Management System Department of Homeland Security DHS Cybersecurity Service FCW federal civilian job applications