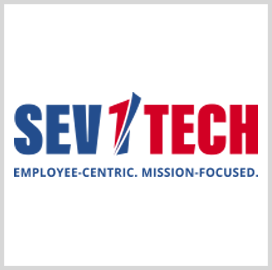 Modern IT infrastructure
DHS Selects Sev1Tech to Provide IT Support Services
The Department of Homeland Security has tapped Sev1Tech to support the Cybersecurity and Infrastructure Security Agency's effort to establish enterprise IT capabilities.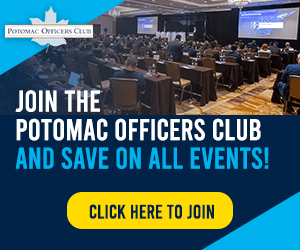 Under a $48.8 million Cybersecurity and Infrastructure Security Enterprise Engineering and Operations Support Service contract, Sev1Tech will work with CISA's Office of the Chief Information Officer to provide a modern IT infrastructure and assist with the evaluation and implementation of emerging technologies.
Work also includes supporting cloud migration and improvements to the performance, security and availability of enterprise IT services. The contract has a six-month base and three option-year periods, Sev1Tech said.
According to Tara LeBlanc, executive vice president of mission solutions at Sev1Tech, standing up enterprise IT services will enable the CISA OCIO to support the mission and business requirements of its divisions, mission-enabling offices and stakeholders.
Sev1Tech is enhancing its ability to meet the needs of federal customers. Earlier in 2022, the company opened an expanded facility in Charleston, South Carolina, to provide modernization, cybersecurity and engineering services to its existing and future clients, with a focus on U.S. Navy customers.
According to Patrick Fitzgerald, U.S. Navy programs lead at Sev1Tech, facility upgrades were made to position the company as a strong collaborator to sailors, Marines and combat persons.
Category: Digital Modernization
Tags: CISA contract award Department of Homeland Security digital modernization enterprise IT Sev1Tech Tara LeBlanc