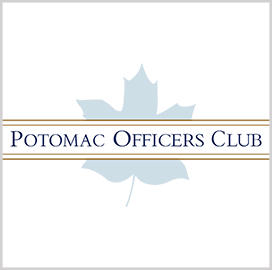 Health monitoring
DHS Soliciting Wearable Health Monitoring Tech for Agency Workforce
The Department of Homeland Security is seeking wearable technologies that can monitor employee health and stress levels. The solution should support the department's efforts to support employees and optimize the workforce's performance and resiliency.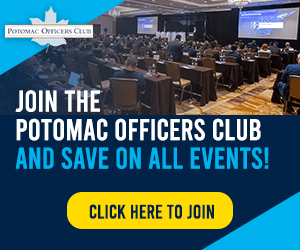 According to a solicitation posted on SAM .gov, solutions must incorporate biometric technologies that monitor health and physiological information. The device must also inform employees about potential physical and mental health issues and provide ways to prevent possible breakdowns. DHS wants the wearable tech to increase physical and mental self-awareness, promote actions to optimize human performance and define how the agency can measure well-being as a trackable metric, Nextgov reported.
DHS also requires potential vendors to share how their proposed solutions would address two hypothetical use cases. The first issue paints an image of an emergency responder who responds to an earthquake. Companies must show how their offerings track stress and health levels as the agent continues to respond to the disaster. Other information for the first use case includes high temperatures, the lack of sleep and the absence of proper accommodations and utilities.
The second scenario pertains to a customs officer who has to deal with people in desperate situations. The agent is working long hours while handling the stresses of his job and his personal life. The officer is also experiencing a lack of sleep, an increase in heart rate and a rise in alcohol consumption.
The project is broken down into five phases, with each phase slated to last from three to nine months. The initial funding will be limited to $200,000 while the next phases could be capped at $500,000.
The DHS noted that while the devices are aimed at the Customs and Border Protection workforce, the solutions should be deployable across the department.
The final deadline for responses is April 13, 2022.
Category: Federal Civilian
Tags: Customs and Border Protection Department of Homeland Security federal civilian health monitoring solution Nextgov SAM.gov wearable technology