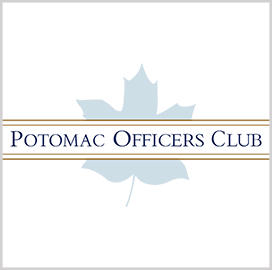 Indoor mapping
DHS Sponsors Development of Digital Floor Planning Tool for First Responders
First responders and local governments have a new cloud-based indoor mapping tool at their disposal. Developed by Waterloo, Ontario-based Mappedin, the Mappedin Response tool is intended to be a modern alternative to paper floor plans and maps.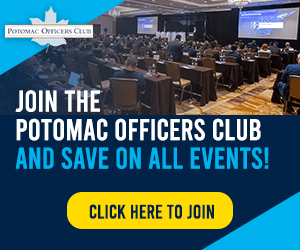 Mappedin Response offers information on a building's construction materials as well as the locations of fire hydrants and hazardous materials, the Department of Homeland Security said Tuesday.
The tool's design was informed by feedback from first responders and local governments in the United States and Canada. DHS' Science and Technology Directorate sponsored its development.
Mappedin Response's key features include a responsive design for both desktops and tablets, custom symbols, automatic digitization, a multi-floor toggle and collaborative editing, according to the developer's website.
Kathryn Coulter Mitchell, the DHS senior official performing the duties of the undersecretary for science and technology, said that determining the layouts of buildings has been a major challenge for first responders. According to Mitchell, Mappedin Response will help first responders take the necessary precautions and ensure that they have the right tools for emergencies.
Anthony Caracciolo, first responder capability program manager for the directorate, added that the new platform complements detection and tracking technologies, whose collected information can be integrated with digital floor plans.
"This provides first responders a holistic view of what they are dealing with so they can coordinate their plans accordingly," Caracciolo added.
S&T said that Mappedin Response is available as a licensed cloud-based service. Local governments and first responders seeking to digitize and publicize their floor plans should contact the developer.
Category: Federal Civilian
Tags: Anthony Caracciolo DHS federal civilian first responder Kathryn Coulter Mitchell Mappedin Mappedin Response S&T