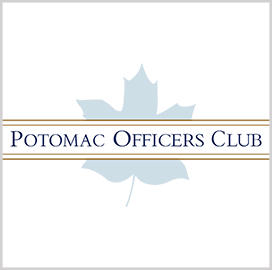 First responder tools
DHS Spurs Development of In-Building Coverage Analysis Systems for First Responders
TRX Systems and Epiq Solutions received Phase II Small Business Innovation Research contracts from the Department of Homeland Security for the creation of affordable and user-friendly in-building coverage analysis systems.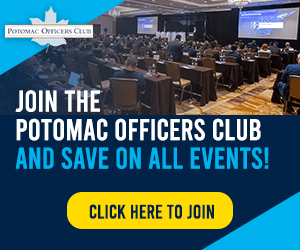 ICAS capabilities developed by the companies are expected to help first responder radio and smartphone technology gain easy access to wireless service in a host of building types and locations, DHS said Thursday.
The agency's $750,000 SBIR funding will help TRX Systems further its efforts to enable simultaneous land-mobile radio and Long-Term Evolution coverage characterization for existing end-user LMR and FirstNet LTE devices. The Greenbelt, Maryland-based company will also develop an easy-to-use interface with a 3D building model and signal map visualization.
Meanwhile, Epiq Solutions will focus on producing a minimal size, weight and power ICAS solution capable of aggregating, managing and making data available to all stakeholders.
Work under the contracts will be completed in 24 months. Potential Phase III awards will enable the small businesses to obtain technology funding from the private sector or non-SBIR government sources.
Improving first responder communication and emergency response has been a top priority for the DHS.
The agency's newly developed QuickRoute navigation app allows first responders to get to an emergency scene fast and safely. It addresses challenges such as narrow lanes, inclement weather, downed power lines and other hazards not identified by typical Global Positioning System applications.
Another DHS technology, called Direct Artificial Intelligence System Interface, comes with voice-activated capabilities that enable first responders to perform actions, including road navigation, without lifting a finger. DAISI can answer address queries, provide alternate routes and pan and zoom throughout the map through voice instructions alone.
Category: Federal Civilian
Tags: Department of Homeland Security DHS Epiq Solutions federal civilian in-building coverage analysis system Phase II SBIR award Small Business Innovation Research TRX Systems