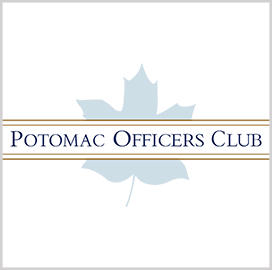 Modernization funding
DHS Submits Four TMF Project Proposals
The Department of Homeland Security is seeking to obtain backing from the Technology Modernization Fund to finance its modernization projects.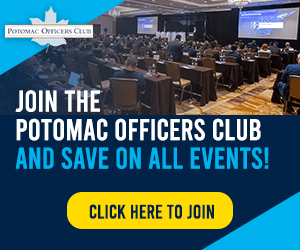 The agency sent applications for four initiatives aimed at improving the processing of immigrants at the southern border, facilitating airport experience, promoting better data utilization and furthering threat information sharing.
Speaking at a Professional Services Council event, DHS Chief Information Officer Eric Hysen said he wants the agency to become an active user of the TMF, FedScoop reported.
According to Hysen, the DHS is shifting its focus to TMF usage, with an emphasis on promoting enterprise-wide modernization instead of focusing on single components.
The official explained that the agency intends to address issues holistically in service of various stakeholders such as immigrants, travelers and state and local law enforcement officers.
"We can get a lot more done if we modernize in common, aligned ways across DHS components and systems," he said.
The U.S. Customs and Border Protection, a DHS component, secured a $15 million TMF award in July 2020 to modernize the underlying technology and the antiquated Common Business-Oriented Language code base of its 30-year old Automated Commercial System collections platform.
Once approved, DHS' new projects will be subject to the TMF's new repayment scheme. Under the updated payback model, some projects will be excused from repaying TMF funding in full.
Submission of proposals for priority TMF funding closed on June 2.
The TMF Board, which reviews project proposals, is interested in agency efforts related to modernizing high priority systems, cybersecurity, public-facing digital services and cross-government services and infrastructure.
Category: Digital Modernization
Tags: Customs and Border Protection Department of Homeland Security DHS digital modernization Eric Hysen FedScoop modernization Technology Modernization Fund TMF