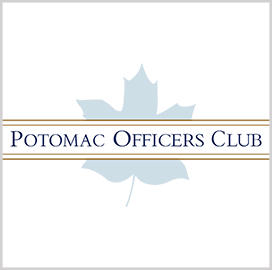 Wildland Urban Interface
DHS Taps DC-Based Small Business to Develop Alerting Technology for First Responders
The Department of Homeland Security's Science and Technology Directorate has chosen Corner Alliance, a small business based in Washington, D.C., to develop vehicle alerting technology for first responders.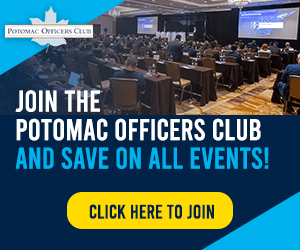 Corner Alliance received $100,000 to create a model that would allow authorities to display emergency information on the "infotainment" screens of vehicles, S&T said Thursday.
The directorate said that the Wildland Urban Interface integration model is being developed as part of the Federal Emergency Management Agency's Integrated Public Alert & Warning System program.
Corner Alliance will team with HAAS Alert, a Chicago-based maker of vehicle alerting technology, to perform work under the contract, which S&T awarded through its Long-Range Broad Agency Announcement program.
Work on the WUI integration model will culminate in a proof-of-concept demonstration in August aimed at proving the technology's viability and potential to save lives, S&T said.
Antwane Johnson, FEMA IPAWS division director, said that the program is aimed at developing "connected platforms capable of delivering lifesaving evacuation notifications and digital alerts" to drivers.
Johnson added that the technology would allow emergency personnel to reduce loss of life, injury and property damage during disasters.
S&T program manager Norman Speicher said that WUI would give emergency managers the ability to mark and share evacuation routes and safety zones in real time.
According to S&T, the effort is a continuation of an effort to improve the information dissemination capabilities of public safety authorities at all levels of government.
The said effort previously resulted in the launch of the IPAWS Program Planning Toolkit, designed to help authorities create and maintain an effective alerts program.
Category: Federal Civilian
Tags: Antwane Johnson Department of Homeland Security federal civilian LRBAA Norman Speicher S&T Wildland Urban Interface