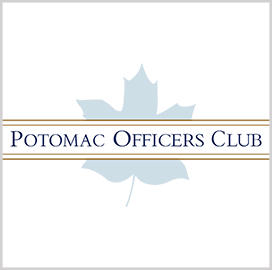 Terrorist attack
protection
DHS Taps Northeastern University to Lead CoE for Terrorist Attack Protection
Northeastern University has been tasked with leading the Department of Homeland Security Science and Technology Directorate's new Center of Excellence for Engineering Secure Environments from Targeted Attacks.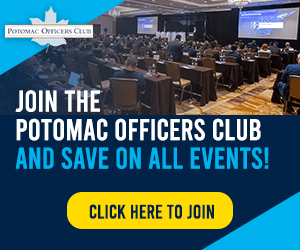 According to Kathryn Coulter Mitchell, the senior official performing the duties of the DHS's undersecretary for science and technology, the CoE will promote a culture of security by design, with the goal of integrating novel engineering design concepts, technologies and capabilities in public facilities to detect, deter, mitigate and respond to targeted attacks.
Efforts are expected to drive the deployment of new tools and protective measures for securing environments that are easily accessible to large numbers of people. Training and education will also be offered to ensure that the workforce stays abreast of the latest methods for identifying terrorist threats, the DHS said.
DHS S&T will provide $3.6 million in funding to support the CoE's activities within its first operating year.
Northeastern University was selected to lead the CoE after an eight-month competition among the nation's biggest universities.
In an announcement issued on Thursday, the private research university said it will initially focus on developing a virtual sentry system that would provide key security decision makers with real-time information to assess and thwart an attack.
Eleven universities will work with Northeastern University as part of the CoE. The list includes Rutgers, Boston University, Tufts University and the University of Southern California.
Category: Federal Civilian
Tags: Center of Excellence Department of Homeland Security DHS Science and Technology Directorate federal civilian Kathryn Coulter Mitchell Northeastern University terrorist attack virtual sentry system