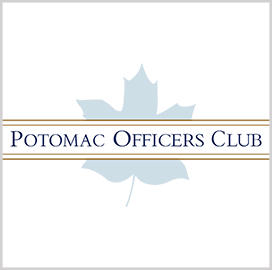 Requests for information
DHS Taps Small Enterprises for Tracking, Weapons Detection Technologies
The Department of Homeland Security is following the lead of other government agencies that have looked to small businesses for providing their technological needs. Officials in the department have recently shown interest in the technological outcomes of other agencies' Small Business Innovation Research or Small Business Technology Transfer awards, Nextgov reported Tuesday.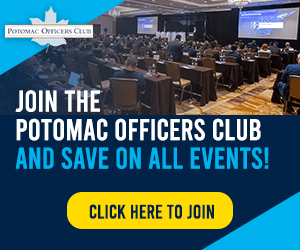 The DHS has signified its intent to seek outside solutions for various requirements through three separate requests for information. Reaching out to emerging entrepreneurs, the department is hosting a webinar for interested small businesses to learn more about the three opportunities on July 20.
One of the requests for information contains the search for autonomous vessel tracking that can be used in the nation's ports and waterways. This is in line with the Coast Guard quest for sensors that could be used to autonomously record vessel transits in particular areas of water.
Meanwhile, the Cybersecurity and Infrastructure Security Agency is on the hunt for SBIR and STTR technologies that could support a ubiquitous and robust 5G and internet of things situational awareness system.
Lastly, the department has sought providers of technologies that could sniff out chemical, biological, radiological or nuclear threats in various locations, across vast swaths of land. This particular need will support the work being done by the DHS' Countering Weapons of Mass Destruction Office.
Dusty Lang, DHS SBIR Program Director, said the department is eagerly awaiting the learn about the technologies that small enterprises have to offer, and how they can lead to new capabilities at potentially less cost to the government. The official said that small companies with technologies that would like to unveil may submit their white papers before the end of July.
Category: Federal Civilian
Tags: Department of Homeland Security DHS Dusty Lang Emerging Technologies federal civilian Nextgov RFI small business-made tech