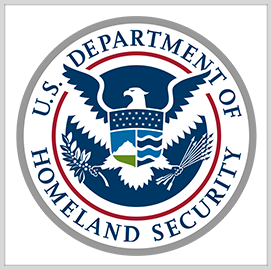 IPAWS Open Platform
DHS Tests Targeted Emergency Notification Platform
The Department of Homeland Security's Science and Technology Directorate partnered with the Federal Emergency Management Agency Integrated Public Alert Warning System to demonstrate the IPAWS Open Platform for Emergency Networks, a solution designed to deliver emergency warnings to people's mobile devices and automobile infotainment systems.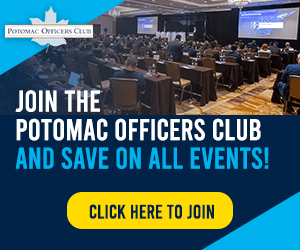 During the demo, the agencies found that unattended field sensors are the best alert originators for IPAWS-OPEN, and the sensors, paired with location-based alerting technologies, can ensure that warnings are sent only to relevant devices. Unattended field sensors are capable of generating specialized warnings for local governments and alert originators.
The demonstration was performed at the Smart Community Testbed in Stafford, Virginia, DHS said Tuesday.
Antwane Johnson, director of FEMA's IPAWS division, said the test showed how the solution can integrate with unattended flood and wildfire sensors and deliver targeted warnings in English and Spanish.
The IPAWS-OPEN showcase is the second phase of the Wildlife Urban Interface initiative. The first phase, held in August 2022, saw FEMA and DHS S&T solicit research into additional capabilities, including streaming services, satellite radio and automation.
Corner Alliance, HAAS Alert, Intellisense, N5 Sensors and the Virginia Innovation Partnership Corp. worked with DHS on the demonstration.
Category: Federal Civilian
Tags: alerting technology Antwane Johnson Department of Homeland Security federal civilian Federal Emergency Management Agency IPAWS Open Platform for Emergency Networks Science and Technology Directorate