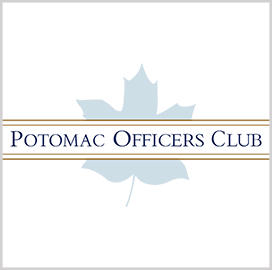 Cyber talent
DHS to Begin Hiring Employees for Cybersecurity Service
The Department of Homeland Security has been cleared to begin building its Cybersecurity Service following the approval of necessary policy changes.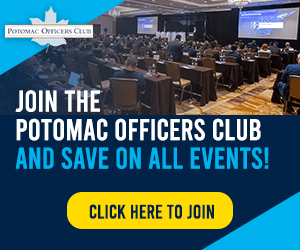 The DHS will start hiring new cyber specialists for the Cybersecurity and Infrastructure Security Agency, with the goal of onboarding the initial 150 new hires in 2022.
According to DHS officials, the first cohort of employees will range from entry- to expert-level professionals specializing in areas such as digital forensics and cybersecurity threat analysis.
DHS expects that 1,000 of the 1,500 cyber vacancies it currently has could fit into the Cybersecurity Talent Management System, FCW reported.
The CTMS, which has been seven years in the making, is aimed at building a diverse talent pipeline and hiring applicants with a specific set of skills.
DHS Secretary Alejandro Mayorkas said the CTMS reimagines the department's approach to hiring, developing and retaining top-tier and diverse cybersecurity talent. He views the implementation of the talent system to be critical to the DHS' goal of better competing for cybersecurity professionals and addressing the department's cybersecurity mission.
Hiring new cyber talent has been a priority for the DHS. A massive recruitment campaign was launched by the department as part of its 60-day cybersecurity workforce sprint in May. Nearly 300 cybersecurity professionals were added to the department's ranks in July.
The push to fill the cybersecurity talent gap comes amid recent high-profile cyber incidents across the U.S., including the SolarWinds hack and the ransomware attack on Colonial Pipeline.
Category: Federal Civilian
Tags: Alejandro Mayorkas Cybersecurity Talent Management System Department of Homeland Security DHS Cybersecurity Service FCW federal civilian