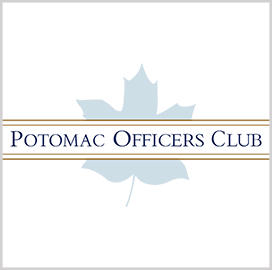 Enhancing service
delivery
DHS to Hire Technologists to Digitize Services, Improve Customer Experience
The Department of Homeland Security seeks to hire hundreds of technologists to digitize services and make them more accessible to the public. DHS Secretary Alejandro Mayorkas said the hiring initiative aims to improve customer experience. The agency does not require previous government experience but is interested in individuals with product management and customer experience expertise, Federal News Network reported.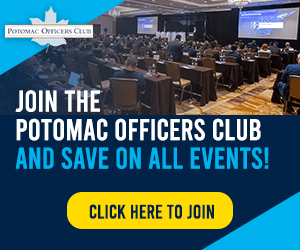 The technologists will be deployed to help the DHS achieve its goal of reducing the paperwork burden imposed on the public annually and assist with the modernization efforts in different DHS units.
At the Transportation Security Administration, the new hires will support the implementation of mobile driver's licenses and touchless curb-to-gate experiences. They will also assist the Federal Emergency Management Agency in updating and simplifying online disaster assistance applications and the U.S. Citizenship and Immigration Services, which aims to transition to a digital immigration system.
"We are asking technologists from across the country to consider the call of public service to make a significant impact in the lives of travelers, disaster survivors, those accessing citizenship and immigration services and the many other customers who depend on DHS for critical services," said Eric Hysen, chief information officer at DHS.
Adding new talents will allow the agency to advance its efforts under Executive Order 14058, which President Joe Biden signed to improve the government's service delivery to the American people.
Category: Digital Modernization
Tags: customer experience DHS digital modernization Eric Hysen Federal News Network FEMA IT Modernization technologists Transportation Security Administration USCIS