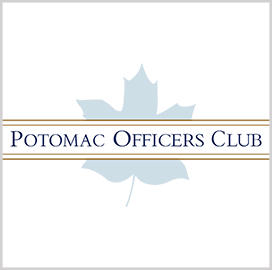 Department of Homeland
Security
DHS to Launch New CDO Office to Enable Interagency Data Sharing
The Department of Homeland Security is launching a new office to promote better data integration with other agencies.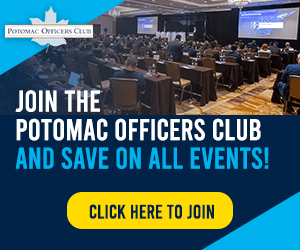 The proposed Office of the Chief Data Officer will ensure that data between agencies are interoperable and easily shareable by default, according to DHS Chief Information Officer Eric Hysen.
Some of the office's priority data domains are immigration, law enforcement and cybersecurity, FedScoop reported Thursday.
In terms of immigration, Hysen told attendees at a FedScoop-presented webinar that the CDO office would create a common operating view across agencies to process migrants at the southwest border.
He added that the office would enable sharing of threat and intelligence information across law enforcement agencies.
The need for a CDO office was underscored after the DHS experienced difficulties with managing data needed for a workforce vaccination campaign that it launched with Department of Veterans Affairs health centers.
Hysen said managing responses from the workers involved in the campaign took too much time and required the collection of many different datasets from across the department.
In addition to standing up a new CDO office, the DHS has organized a Zero Trust Action Group to implement an enterprise-wide zero trust security architecture in the next two years.
The creation of the action group signifies a shift in the agency's approach to cybersecurity. The department is now committed to embedding security in all parts of the IT organization, network architecture and software development life cycle instead of relying on a perimeter security model.
By implementing software-defined networking, the action group limits access to specific network resources.
The DHS is also developing a supply chain risk management program akin to the Department of Defense's Cybersecurity Maturity Model Certification program to make sure that vendors embed security into software systems that they are developing.
Category: Federal Civilian
Tags: cybersecurity Cybersecurity Maturity Model Certification Department of Homeland Security DHS Eric Hysen federal civilian FedScoop Office of the Chief Data Officer Zero Trust Action Group