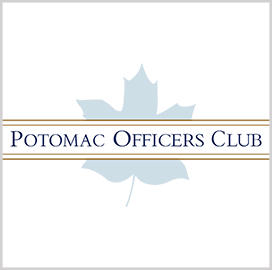 Immigration enforcement
DHS to Limit Immigration Enforcement Amid Continued Wildfires
The Department of Homeland Security said in a statement that it will not perform immigration enforcement activities at select areas barring exigent circumstances amid continued wildfires in the western part of the country.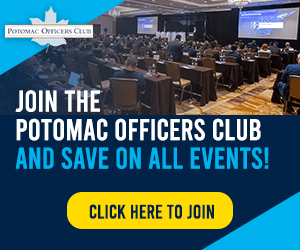 The list primarily includes disaster recovery locations such as sites used for sheltering or the distribution of emergency supplies, food or water, and registration sites for disaster-related assistance or the reunification of families and loved ones.
DHS said none of its officials will pose as individuals providing fire-related information as part of any enforcement activities.
There are at least 70 active large wildfires and more than 100 burning across the country. According to the National Interagency Fire Center, over 17,000 workers have been deployed across 12 states in response to the wildfires.
As of July 18, officials reported that more than 476 square miles, an area about the size of Los Angeles, have been scorched in the Bootleg Fire in southern Oregon. The blaze, which has been elevated to megafire status and is considered the nation's largest active wildfire, prompted expanded evacuations that have now affected some 2,000 residents.
Sarah Gracey, a spokeswoman for the firefighting operation dealing with the Bootleg Fire, said weather issues, including erratic winds, have hampered progress.
The Center for Disaster Philanthropy noted that the wildfires have been brought about by major drought across the continent including Western Canada and most of the Western U.S.
Category: Federal Civilian
Tags: Bootleg Fire Department of Homeland Security DHS drought federal civilian immigration enforcement wildfire season