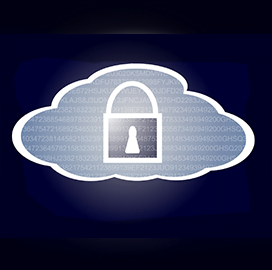 Cloud technology
DHS to Migrate to Cloud-Based Identity Management as Part of Zero Trust Plan
The Department of Homeland Security will transition to a "cloud-first" identity management solution as part of its plan to implement a zero-trust security model, according to a top official.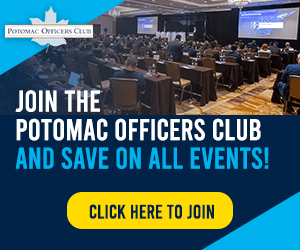 Alma Cole, chief information security officer of Customs and Border Protection, said cloud technology can make it easier and safer to share identification information with other agencies, FedScoop reported Wednesday.
"We've all had to deal with usernames and passwords and things for all these disconnected services at agencies. So having that cloud-based identity that can actually federate with other entities in a really seamless way is key," Cole said during an event hosted by the Advanced Technology Academic Research Center.
Cole said a cloud-based network tunnel would allow DHS to only expose applications that the user is authorized to use rather than the entire network.
Such a system would be effective in countering attempts by nation-states or state-sponsored groups to use advanced persistent threats, Cole added.
Cole said she wants more federal guidance on the implementation of zero trust. She also highlighted the importance of artificial intelligence in maturing zero trust.
Zero-trust security is modeled to operate as if users have already breached the perimeter, limiting access to information for even users on the inside.
In February, the National Security Agency issued a cybersecurity information sheet providing instructions for defense agencies and contractors on how they can establish a zero trust network architecture.
The seven-page document included guidance on integrating a zero trust security model into critical networks such as national security systems, networks used by the Department of Defense and systems employed by federal contractors.
Category: Digital Modernization
Tags: AI Alma Cole artificial intelligence ATARC cloud Customs and Border Protection Department of Homeland Security DHS digital modernization FedScoop IAM identity and access management national security National Security Agency NSA zero trust