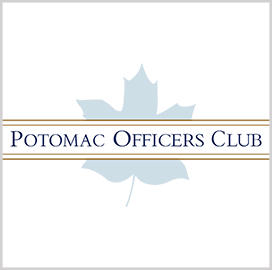 Automation technology
implementation
DHS to Pilot Automation Technology to Support Citizenship Verification
U.S. Customs and Border Protection plans to pilot new automation technology that would make citizenship verification processes at the National Vetting Center more manageable.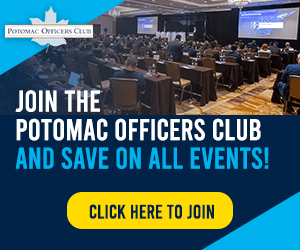 According to Eric Sanders, chief information security officer at the Department of Homeland Security's Office of Intelligence & Analysis, the automation technology should be able to protect people's personal information while making the vetting process easier. He shared that in the past, agencies had to employ manual processes and work with the FBI and the National Counterterrorism Center to adjudicate someone who wants to come into the U.S.
He added that using automation will help agencies share intelligence about individuals entering the U.S. better and faster.
The DHS I&A will assist with the pilot program, FedScoop reported Tuesday.
Other elements that the pilot program will tackle are the automation of low-risk security capabilities assessment and authorization. According to Sanders, automating security assessments would allow employees to focus on more important tasks.
The I&A CISO also pointed out that automation is a necessary element in achieving zero trust security and other cybersecurity mandates. According to Sanders, attributes need to be assigned to make access decisions in real-time, especially when processing large volumes of data.
The I&A Office is prioritizing data sharing automation between domains so it would be able to spot suspicious individuals across different environments, especially as threat actors' tactics get more sophisticated. The I&A official said organizations must be able to monitor low-level environment threat actors access before moving into high-level environments.
Category: Digital Modernization
Tags: automation Customs and Border Protection Department of Homeland Security digital modernization Eric Sanders FedScoop National Vetting Center Office of Intelligence & Analysis