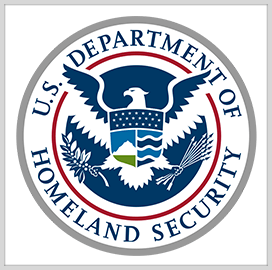 Department-wide
improvements
DHS Urged to Implement Customer Experience, Staffing Improvements
Officials within the Department of Homeland Security are encouraging DHS components to improve customer experience through digital technologies implementation and staffing model changes.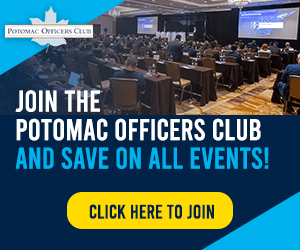 The Homeland Security Advisory Council issued several recommendations on improving customer experience after accepting the final report from its Customer Experience and Service Delivery Subcommittee during a meeting on Dec. 6. The recommendations will be presented to DHS Secretary and 2021 Wash100 winner Alejandro Mayorkas.
According to the report, components like Customs and Border Protection, the Federal Emergency Management Agency, the Transportation Security Administration and the Citizenship and Immigration Services could create a CX office that would drive changes, training and collaboration across the parent agency.
The subcommittee also found that each of the DHS high-impact service provider agencies should have their own CX office that would design products and services that incorporate human-centered design principles, Federal News Network reported.
The subcommittee also called for more flexible staffing models at DHS. According to the report, better models could allow agencies to fill hundreds of full-time positions and improve service quality.
Another element that Homeland Security should pursue is the use of technology to reduce staffing burdens and improve travelers' terminal experience. According to the subcommittee, using virtual processing and other solutions could help CBP speed up remote passenger interviews at ports of entry, help TSA improve off-site luggage screening and reduce staffing pressures at terminals.
Other suggestions include the continued replacement of paper processes with digital technologies and implementing measures to improve CX-related data sharing with the public.
Category: Federal Civilian
Tags: Alejandro Mayorkas customer experience Department of Homeland Security digital technologies federal civilian Federal News Network staffing model improvements