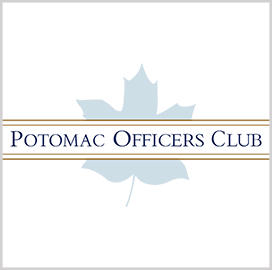 Communications system
upgrade
DHS Wants AI Added to Secure Communications System
Decision-makers at the Department of Homeland Security want the next evolution of the Homeland Security Information Network to integrate artificial intelligence and automation, an official close to the project said. The goal was set after the department successfully transitioned its IT operations to the cloud.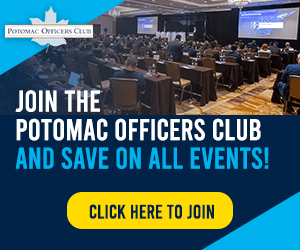 Vincent Cirelli, director of the Mission Services Division, said the broader objective is how to use the advantages offered by the cloud to the fullest. He explained that the added capabilities being envisioned would help users of the platform respond to incidents faster. However, optimizing use of the cloud requires rolling out an identity, credential and access management system to boost security, GovernmentCIO Media & Research reported Wednesday.
It was explained that the HSIN platform is an information-sharing tool used by DHS components, state and local governments, and first responders – a total of 50,000 users. The platform is used to respond to domestic security threats, environmental disasters and other types of emergencies. It also handles the communications needs of more planned events like the Kentucky Derby and the Super Bowl.
Jim Lanoue, HSIN's program manager, said the objective is to obtain a solution that can be used to share information across all of the partners, federal, state, local, private sector, tribal and international. HSIN is one of the few solutions where users can get access to information, share it, and even carry that information back into their own systems, he added.
Shantelle Coleman, HSIN's outreach director, said 50 agencies nationwide have used the platform to facilitate interagency information sharing, risk mitigation and response to incidents of civil unrest. The platform proved very useful in the DHS's efforts to address operational problems that arose from the COVID-19 pandemic, Coleman said.
Category: Federal Civilian
Tags: artificial intelligence automation Department of Homeland Security DHS federal civilian GovernmentCIOmedia Homeland Security Information Network HSIN ICAM Vincent Cirelli