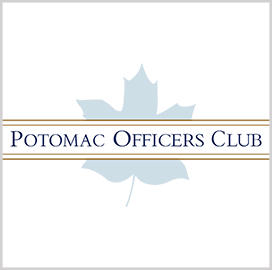 Department of Homeland
Security
DHS Wants to Establish Compensation System to Attract, Retain Cybersecurity Talent
The Department of Homeland Security seeks to issue a single award contract to support the development of a cybersecurity compensation system.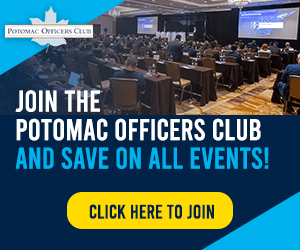 DHS said in a solicitation that the system will comprise a set of business rules, processes and policies for administering compensation in order to recruit and retain cybersecurity talent.
The selected contractor will provide the necessary design, analysis, operation and surge support to establish the cybersecurity compensation system, according to the solicitation posted on SAM .gov.
The proposed contract has requirements for producing ongoing assessments of the design and current state of the compensation system, including best practices and options for enhancing system operation and effectiveness.
It also requires the contractor to come up with a comprehensive analysis of the state of the cybersecurity labor/talent market and identifying, obtaining and analyzing relevant compensation survey data.
Among other things, the contract calls for assistance with the maintenance and planning associated with salary structures and retention incentives, including cash bonuses.
Surge support will be required on an as-needed basis to address unexpected increases in workload volume or complexity.
The winning contractor will also deploy key personnel to support the DHS initiative, namely a project manager and a lead compensation subject matter expert and consultant.
A final solicitation is expected to be released on March 16. The anticipated contract award is on April 29.
Category: Federal Civilian
Tags: cybersecurity compensation system Department of Homeland Security federal civilian SAM.gov