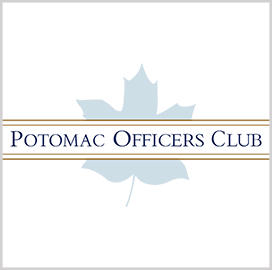 Security support software
DHS Working on Software Suite to Help Event Organizers With Physical Security
The Department of Homeland Security's Science and Technology Directorate is working on several capabilities that would support entities that are working on soft target physical security.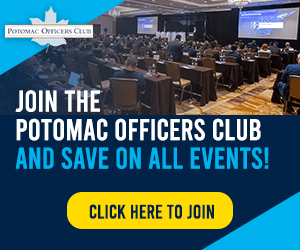 One of the solutions is called Special Event Planning Tools, a software suite that will support decision-making through security assessments. Ali Fadel, Soft Targets Security program manager at DHS S&T, explained that SEPT will be stored behind a secure gateway and will use personal identity verification to ensure that authorized users across the DHS will be able to access the solution.
Before SEPT is deployed, organizers will first submit details about their event to the DHS Office of Operations Coordination. Officials from the office will then rate the event to see if SEPT should be used.
If necessary, DHS officials and their regional protective security advisers will use SEPT to help local event organizers plan physical security. SEPT will only be deployed if the event is rated level three or higher based on the Special Event Assessment Rating.
The solution was developed in partnership with the U.S. Army Corps of Engineers' Engineer Research and Development Center, DHS said Thursday.
The software suite contains standalone and integrated risk mitigation applications that will help officials prepare for large-scale events. The tools within the suite allow users to identify critical assets and event vulnerabilities, define threats and assess and mitigate risks.
SEPT also has a mapping tool that allows users to visualize events through various modes. The tool can be used to add countermeasures using a 3D model and enable authorities to simulate the effects of potential attacks and the effectiveness of their security model.
The software suite also allows users to replicate models to be stored within the DHS network.
Category: Digital Modernization
Tags: decision-support software Department of Homeland Security digital modernization physical security Science and Technology Directorate Special Event Planning Tools US Army Corps of Engineers