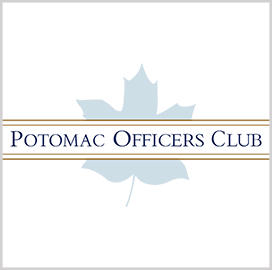 Automated surveillance
DHS Working to Automate Soft Target Video Surveillance With AI
The Department of Homeland Security wants to use artificial intelligence to automate video surveillance systems watching over soft targets, according to an expert from the American Civil Liberties Union.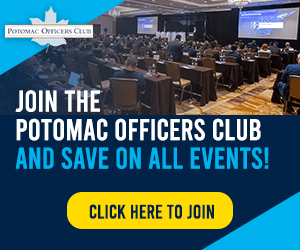 Jay Stanley, an ACLU senior policy analyst, said that DHS has already forayed into the use of AI to detect suspicious individuals, FedScoop reported Wednesday.
But in a new solicitation, DHS said it wants to apply the technology to everyday situations, with a focus on soft targets, Stanley said.
DHS defines soft targets as locations that are easily accessible to large numbers of people and have limited security measures.
Some examples of soft targets are schools, sports venues, transportation systems, shopping venues, bars and restaurants, hotels, places of worship, tourist attractions, theaters and civic spaces.
Stanley said that while many cameras are already installed in soft target sites and crowded places, there is an "implicit understanding" that those cameras are not being watched in real time.
"No one is going to pay a million security guards to watch every camera feed, but with AI you can do that," Stanley told FedScoop.
On March 16, DHS' Science and Technology Directorate issued a solicitation for technologies that can help mitigate threats to soft targets and crowded places.
S&T released the solicitation under its Silicon Valley Innovation Program, an effort to give the homeland security community access to the latest advancements in commercial research and development.
Applicants have two opportunities to respond to the solicitation. The deadlines are on April 28 and Aug. 9.
Category: Federal Civilian
Tags: American Civil Liberties Union artificial intelligence DHS federal civilian FedScoop Jay Stanley Silicon Valley Innovation Program soft target solicitation video surveillance