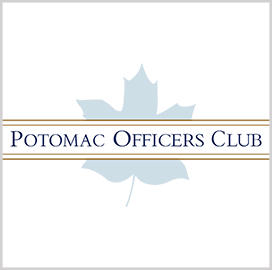 Cyber challenges
DIA Director Outlines Cyber Intelligence Improvement Plans
Lt. Gen. Scott Berrier, director of the Defense Intelligence Agency, said at the Billington Cybersecurity Summit that the organization is trying to determine how to enhance its cyber intelligence output alongside U.S. Cyber Command, the National Security Agency and other members of the intelligence community.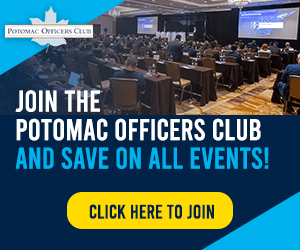 Berrier, a past Potomac Officers Club speaker, explained that cyber intelligence collection is a more complex task than conventional intelligence, citing the large volume of information to sift through and the difficulty of ascertaining what tools and tactics are being employed at cyber facilities, FedScoop reported Friday.
The DIA official added that the upcoming Machine-Assisted Analytic Rapid-Repository System, a planned replacement for the two-decade-old Military Intelligence Integrated Database, will have a dedicated cyber module. MARS is intended to serve as an artificial intelligence and machine learning-powered system that can autonomously process and analyze big data. The platform will be housed in a cloud infrastructure.
Zoic Labs won a contract with DIA in January to provide big data management, analytics and visualization capabilities to MARS. The agency selected Northrop Grumman in September 2020 to serve as the enterprise modular integrator for the system, tasked with developing its central big data processing system.
Category: Cybersecurity
Tags: cyber intelligence cybersecurity Defense Intelligence Agency FedScoop Scott Berrier