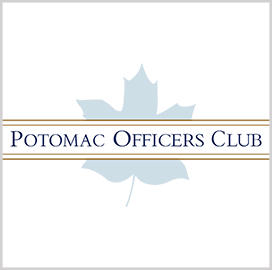 Defense Intelligence
Agency
DIA Launches Second Minimum Viable Product Under MARS Initiative
The Defense Intelligence Agency has released the second minimum viable product under its Machine-assisted Analytic Rapid-repository System initiative.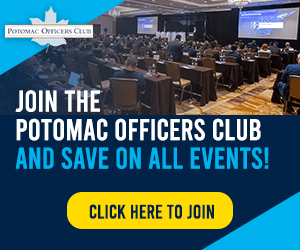 MARS is an effort to use cloud and other emerging technologies to upgrade the existing systems that house foundational military intelligence, DIA said Monday.
The new minimum viable product was designed to depict foreign military unit hierarchy, their geographic locations and the equipment assigned to them. DIA said the product has been released for initial order-of-battle capability.
"MARS is another example of how DIA relentlessly pursues every means to gather and analyze all possible information on foreign militaries in support of our military planners, operators and policymakers," said DIA Director Scott Berrier.
DIA said that the MARS initiative is aimed at using cloud-based technologies to automate routine processes for staff, as well as taking advantage of artificial intelligence and machine learning techniques to make sense of big data and create analytic bandwidth.
In June 2020, the DIA released the MARS effort's first minimum viable product, which was built to provide data on foreign infrastructure, including roads, structures and information technology capabilities.
The first product applies analytics to multiple sources of infrastructure information in a database that covers all aspects of global military operations, DIA said in a past press release.
DIA said the MARS initiative will continue delivering incremental capability and efficiency to better provide high-quality information to warfighters at the speed of relevance.
Such information and insights are critical to how decision-makers respond to the advances of China, Russia and the United States' other strategic competitors, DIA said.
Category: Digital Modernization
Tags: AI analytics artificial intelligence automation big data cloud data Defense Intelligence Agency DIA digital modernization information technology IT machine learning MARS Minimum Viable Product MVP order of battle Scott Berrier