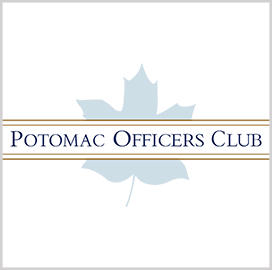 JWICS upgrade
DIA Planning Cloud Infrastructure Upgrades for Aging Intelligence Network
The Defense Intelligence Agency is taking stock of the planned cloud infrastructure upgrade for its over three-decade-old Joint Worldwide Intelligence Communications System.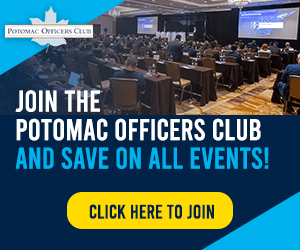 JWICS is a top-secret network that the Department of Defense and intelligence community use to store sensitive, compartmented information.
DIA Chief Information Officer Douglas Cossa, the official directing JWICS' modernization, said that the agency is currently determining where best to place its cloud access points and is working with vendors on prioritization, FedScoop reported Tuesday.
Cloud access points will serve as channels through which government users can connect to commercial cloud environments. The channels will have sensors for monitoring traffic.
He said that the system's current architecture forces users to rely on a hybrid environment, where the DIA needs to partially store information in its own data centers.
"But in the future, I think that will swing the other way, especially as we build that infrastructure with vendors," Cossa said at an event hosted by the Intelligence and National Security Alliance.
In the meantime, the DIA will maintain its own data centers due to the importance of visibility, Cossa said. He noted that DIA already uses the cloud for some back office and business applications.
At a previous GovCon Wire event, Cossa announced that the Pentagon also plans to fit JWICS with bulk encryption and zero trust security.
Zero trust is a key aspect of President Joe Biden's May 2021 executive order on modernizing federal cybersecurity.
Category: Digital Modernization
Tags: cloud access points Defense Intelligence Agency digital modernization Douglas Cossa FedScoop Joint Worldwide Intelligence Communication System