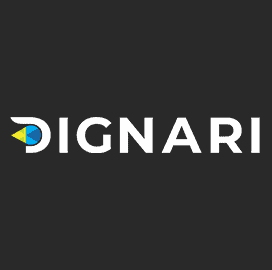 Digital identity
Dignari Receives Transportation Security Administration Contract for ICAM Support
The Transportation Security Administration has awarded Dignari a potential four-year, $23.5 million contract for identity, credential and access management–digital identity professional services. The woman-owned small business will provide project management, architecture integration planning and technical support as TSA conducts an enterprise-wide rollout of biometric technology.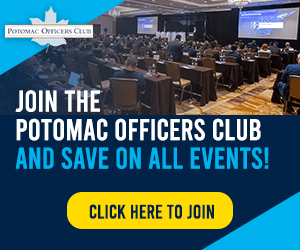 Founder and CEO Gena Alexa said that efforts will shape how the agency implements digital identity capabilities across transportation systems, Dignari said.
According to TSA's identity management strategy, broad objectives include the enhancement of security effectiveness, customer experience and operational efficiency across the agency and its partners.
Dignari holds a five-year, $99 million blanket purchase agreement with the Department of Homeland Security, TSA's parent agency, to enhance ICAM capabilities. The company could provide support services such as software development, system operations, information technology virtualization and cloud services as needed.
Aside from TSA, other DHS components are implementing identity solutions. U.S. Customs and Border Protection recently developed new facial recognition technology for use at national entry points. The Traveler Verification Service will replace fingerprint-based biometrics capabilities.
DHS' Science and Technology Directorate plans to host a series of competitions aimed at developing new remote identity validation capabilities. Solutions submitted by commercial firms will be reviewed by TSA, the Homeland Security Investigations Forensic Laboratory and the National Institute of Standards and Technology.
Category: Federal Civilian
Tags: biometrics Department of Homeland Security digital identity Dignari federal civilian identity credential and access management Transportation Security Administration