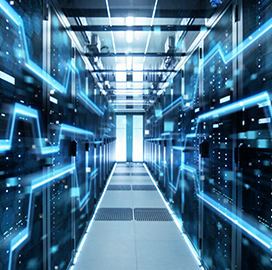 Data usage
State Department's Diplomatic Security Bureau Sees Data as Key to Meeting Mission Requirements
The Department of State's Bureau of Diplomatic Security plans to improve how it uses data to protect personnel and facilities.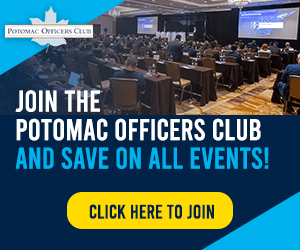 According to Diplomatic Security Chief Data Officer Rachel Wang, data sharing and data systems interoperability will enable more advanced analytics. She also called for a change in culture within the bureau so employees would realize the value of data sharing and interoperability, Federal News Network reported.
The Diplomatic Security Bureau has over 47,000 employees worldwide who are tasked with protecting embassies and consulates, as well as the State Department's information systems. The bureau is also tasked with managing security clearances and certification processes and providing protective operations for foreign dignitaries arriving in the United States.
To allow the bureau to perform its functions, Wang said data should not be siloed between its directorates. She also pointed out that bureau employees know what kinds of data are important and will do what is necessary to make sense of available information.
The State Department is also developing a central data analytics platform that would support the bureau's employees. Wang said over 90 offices use the platform, which she expects to mature as more data scientists get hired.
Category: Federal Civilian
Tags: Bureau of Diplomatic Security data Department of State federal civilian Federal News Network Rachel Wang