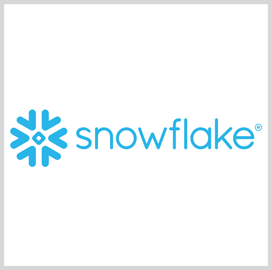 Controlled unclassified
information
DISA Authorizes Snowflake to Operate on AWS GovCloud at Impact Level 4
The Defense Information Systems Agency has granted Snowflake provisional authorization to operate at Impact Level 4 in the U.S.-West region of Amazon Web Services GovCloud.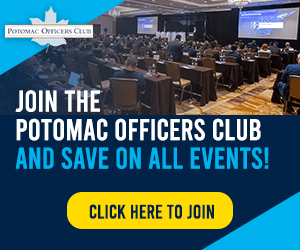 By acquiring IL4 clearance, the company is now allowed to handle controlled unclassified information such as personally identifiable information and expert controlled data.
Jeff Frazier, Snowflake's head of global public sector, noted that attaining IL4 authorization indicates a commitment to the government's compliance standards.
The authorization makes it easier to use the recently released Government and Education Data Cloud to support the data centralization and analysis needs of customers such as Department of Defense agencies, Snowflake said.
The Government and Education Data Cloud platform was launched earlier in June.
The company said its platform can support workloads subject to requirements such as International Traffic in Arms regulations and Criminal Justice Information Services. Snowflake also holds moderate-level Federal Risk and Authorization Management Program authorization and high-level StateRAMP clearance.
Category: Digital Modernization
Tags: Amazon Web Services Defense Information Systems Agency Department of Defense digital modernization GovCloud Impact Level 4 provisional authorization Snowflake