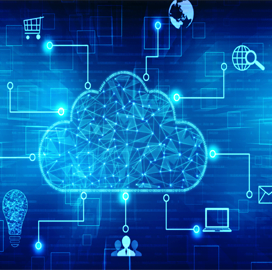 OCONUS cloud capability
DISA Conducting Overseas Beta Test for Stratus Cloud Platform
An IT official at the Defense Information Systems Agency said the organization is engaged in an overseas beta test for the private cloud instantiation solution set to replace milCloud.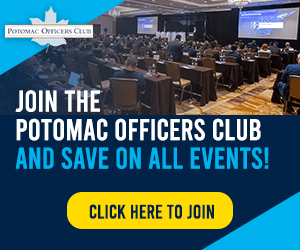 Speaking at a Defense One webinar on March 14, DISA Hosting and Compute Center Director Sharon Woods shared that the agency is testing the Stratus platform in Ford Island, Hawaii, to see bring data and applications closer to the point of need. She added that the beta test will inform DISA about Stratus' viability as a cloud aggregate for use cases outside the contiguous United States.
Stratus is currently used within the U.S., DefenseScoop reported.
Woods also said the beta test will determine if Stratus can meet full OCONUS tactical edge needs. The current beta test will inform officials of a potential full-blown overseas tactical edge test for 2024, the HACC official noted.
Woods shared that Hawaii is the ideal location for the beta test because the Indo-Pacific is a significant region for the U.S. military. The HACC official said the DISA also wants to expand Stratus to Yokota Air Base in Japan.
Category: Digital Modernization
Tags: cloud Defense Information Systems Agency DefenseScoop digital modernization OCONUS beta testing Sharon Woods Stratus