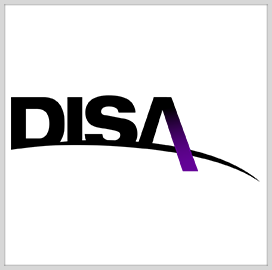 DISA
DISA Continues Deployment of Cloud-Based Internet Isolation Tool
The Defense Information Systems Agency is moving forward with its Cloud Based Internet Isolation program, with 190,000 users across 25 defense organizations already using its CBII solution.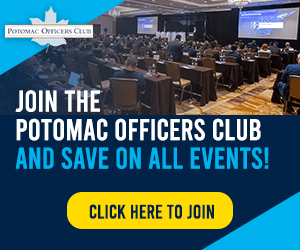 The CBII program, which began last year, provides users a new way of browsing the internet that addresses bandwidth requirements and reduces endpoint attacks at the same time.
Using the cloud-based browsing tool, users can explore non government websites while making sure that online threats would not be able to penetrate the DOD's network, FCW reported.
Compared to traditional web browsing, which consumes a lot of bandwidth and poses cyber risks such as viruses and denial of service attacks, CBII employs a cloud-based intermediary between one's computer and the server to reduce bandwidth usage and block malware.
In addition, the CBII tool generates cost savings. According to DISA's Requirements and Analysis Office, the DOD would save more than $300 million since the department no longer has to upgrade cybersecurity tools to defend internet access points.
Laurel Lashley, DISA's CBII program manager, told FCW that the implementation of the solution has been seamless so far.
The Defense Health Agency accounts for the largest portion of the current user count. Out of the 190,000 users, 160,000 of them are from DHA.
Lashley said the goal is for 1.5 million users to adopt the CBII tool by the end of the current fiscal year. The 11 combatant commands will initially be prioritized followed by the service branches.
Moving forward, Lashley said CISA plans on integrating CBII into mobile devices so that on-the-go users can be assured of a secure browsing experience and be protected from potential data loss.
Category: Digital Modernization
Tags: CBII Cloud-Based Internet Isolation Combatant Command Defense Information Systems Agency Department of Defense digital modernization FCW Laurel Lashley