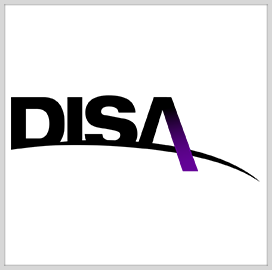 Electronic warfare
DISA Developing EMS Management Tool for Combatant Commanders
The Defense Information Systems Agency is developing a tool that would enhance military officers' situational awareness of the electromagnetic spectrum, an official said.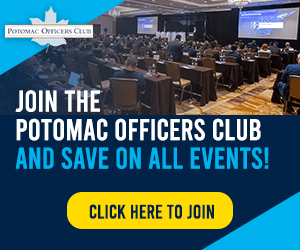 Alan Rosner, program manager at the Joint Spectrum Center within DISA's Defense Spectrum Organization, said a minimum viable product of the Electromagnetic Battle Management System could be ready within the first half of 2022, Signal Magazine reported Thursday.
Rosner said that EBMS is being designed specifically for combatant commanders to improve their ability to manage the use of EMS for daily operations.
"There are a number of requirements that we're working on for EMBM, the most important of which is for situational awareness. We are just trying to understand at any given time what's going on inside the electromagnetic spectrum for any given area," Rosner said during AFCEA International's TechNet Cyber conference.
The technology might also be used to support the joint task force that may be established specifically to support EMS operations.
Rosner said that EMBM is heavily based on the Global Electromagnetic Spectrum Information System, a spectrum management program that the Department of Defense uses to conduct EMS operations globally.
He added that the future system will serve as a key component of Joint All-Domain Command and Control, the DOD's concept of connecting sensors from all warfighting domains into a single network.
In November 2020, the Pentagon released a roadmap outlining its plans to achieve uncontested control of the electromagnetic spectrum.
The strategy is aimed at addressing the rise of mobile systems and digital technologies by focusing on new capabilities, architecture, readiness, partnerships and spectrum governance.
Category: Defense and Intelligence
Tags: AFCEA Alan Rosner Defense and Intelligence DISA electronic warfare EMS GEMSIS JADC2 SIGNAL Magazine