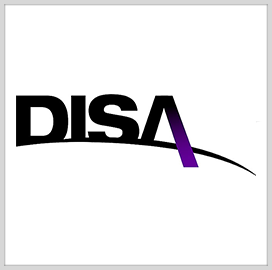 National Defense Strategy
DISA Director Highlights Importance of IT, Cyber Capabilities in Protecting US Systems
Lt. Gen. Robert Skinner, the Defense Information Systems Agency director and commander of the Joint Force Headquarters-Department of Defense Information Network, said information technology and cyber capabilities will provide the government with strategic and tactical advantages to deter adversaries from targeting the U.S. systems.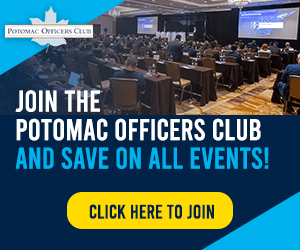 Speaking at the 2022 Department of Defense Intelligence Information System Worldwide Conference, Skinner noted that the capabilities will allow the DOD to accomplish the four top-level defense priorities in the 2022 National Defense Strategy, the DISA website reported.
The public, declassified version of NDS released in October described China as the most "consequential strategic competitor for the coming decades." The document cited the country's "coercive and increasingly aggressive endeavor to refashion the Indo-Pacific region and the international system to suit its interests and authoritarian preferences."
Deterring China's aggression and being prepared to face potential conflict against U.S. adversaries, including Russia, Iran and North Korea, are among the primary NDS defense priorities.
The DOD's strategic management plan for fiscal years 2022 to 2026 is focused on ensuring that the agency meets priorities under the NDS. The SMP's main strategic objectives include making the right technology investments and transforming the future force.
According to Skinner, DISA is supporting the DOD and the warfighter through emerging technologies and IT solutions. The department is currently developing the Thunderdome zero trust security solution and the Identity Credentialing and Access Management platform.
Category: Defense and Intelligence
Tags: 2022 National Defense Strategy Defense and Intelligence Department of Defense DISA information technology Robert Skinner