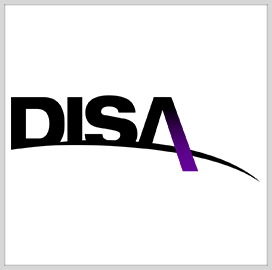 Technology challenge
DISA Director Releases List of Innovation Challenges for Industry
The chief of the Defense Information Systems Agency has released a list of 14 broad innovation topics that he wants industry and academia to take on.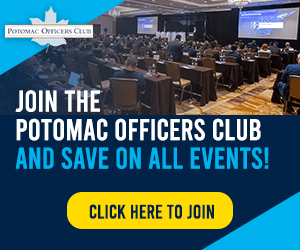 DISA Director Lt. Gen. Robert Skinner, a 2022 Wash100, winner challenged industry and academia to help the agency find ways to accelerate its mission.
"Every great invention begins with someone asking the question, 'Wouldn't it be cool if,'" Skinner said at the 2022 AFCEA TechNet Cyber conference.
One item on Skinner's "wouldn't it be cool if" list is the ability to rapidly or automatically deploy cloud environments, DISA said.
Another challenge is to give DISA an improved DevSecOps pipeline fit to support legacy applications. According to Skinner, DevSecOps works smoothly with modern systems but still needs to be able to handle older applications.
Skinner's other challenges include implementing a true single sign-on solution, optimizing current capabilities, having consistent software licensing Department of Defense-wide and adopting a faster way to deliver minimum viable products.
The director invited industry to jointly work on his challenges through DISAWERX, a physical collaborative laboratory located at KBR's Joint All Domain Warfighting Lab in Columbia, Maryland.
According to the agency's website, DISAWERX is an unclassified environment that offers computing resources, a sandbox training environment and a collaboration space.
DISA encouraged its industry partners to demonstrate their offerings at technical exchange meetings, which they may schedule through the agency's corporate connections team.
The agency's primary interest areas for such meetings include automation, DevSecOps, 5G, artificial intelligence, automation and response and zero trust.
Category: Digital Modernization
Tags: automation cloud DevSecOps digital modernization DISA Robert Skinner