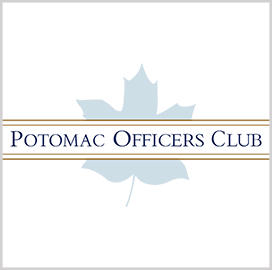 Zero trust platform
DISA Eyes SIPRNet Integration for Thunderdome Prototype via OTA Extension
The Defense Information Systems Agency has issued a six-month Other Transaction Agreement extension to Booz Allen Hamilton for the execution of a Thunderdome prototype.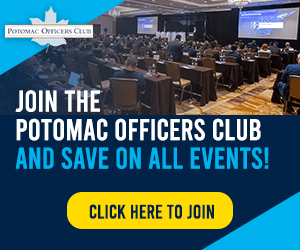 Thunderdome is a zero trust security model designed to improve cybersecurity, particularly around data protection. It integrates with the agency's Cloud Defensive Cyber Operations, situational awareness tools, Enterprise Comply to Connect, and identity, credential and access management solutions.
The award gives DISA additional time for the inclusion of the Secure Internet Protocol Router Network in the prototype and allows the agency to complete development, testing and deployment planning. The pilot is expected to be completed by January 2023, DISA said.
Booz Allen secured a $6.8 million contract from DISA in January to prototype Thunderdome for six months. The Department of Defense unit said in awarding the first contract that the prototype can be scaled to protect the entire Pentagon and help defense users in their efforts to move away from the legacy Joint Regional Security Stacks.
The contractor was tasked to develop and operate an architecture that can authenticate a user before providing network access.
For the OTA extension, the focus will be on SIPRNet integration due in part to the Russia-Ukraine war. The DOD and the military branches use SIPRNet, which is designed to be a replacement for antiquated platforms, to transmit classified information.
Category: Cybersecurity
Tags: Booz Allen Hamilton cybersecurity Defense Information Systems Agency OTA SIPRNet Thunderdome prototype zero-trust security