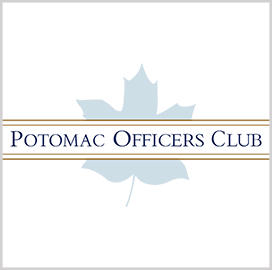 Security clearance
DISA Grants IL6 Provisional Authorization to Palantir Federal Cloud Service
The Defense Information Systems Agency has granted a Department of Defense Impact Level 6 Provisional Authorization to the federal cloud service offered by Palantir Technologies, which is the third company to receive the designation after Microsoft and Amazon Web Services. DOD requires the IL6 standard in the processing of Secret-level classified data for cloud-based workloads. According to Mitchell Skiles, senior architect for federal, the expansion to an IL6 Secret Region will aid in meeting scalability considerations and protect data as DOD adopts new digital capabilities. Skiles added that access will improve for workers that utilize software daily for essential missions, Palantir said Monday.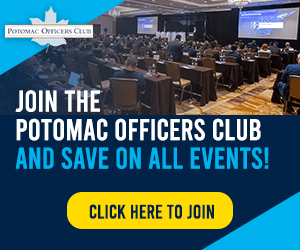 AWS secured IL6 PA from DISA in November 2017, extending access to the cloud infrastructure for non-intelligence community federal agencies with Secret-level clearance. In March 2018, the AWS Secret Region saw an additional 11 services made available on the platform. DISA cleared 15 more services for the AWS Secret Region in March 2020, including CloudWatch, DynamoDB and Redshift. According to Amazon, the additions presented more options to DOD mission owners in computing, storage, database, networking and security.
The Microsoft Azure Government cloud service also obtained IL6 authorization in March 2020, upgrading from a temporary status granted in December 2019. Microsoft provides 60 different services to the government under Azure, including in analytics identity, management and virtual desktop infrastructure.
Category: Digital Modernization
Tags: Amazon Web Services cloud service Defense Information Systems Agency digital modernization DOD Impact Level 6 Microsoft Palantir