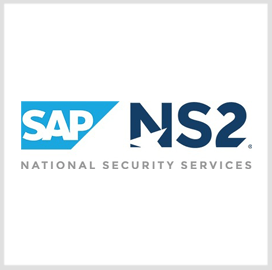 Supply chain management
solution
SAP NS2's Integrated Business Planning Solution Receives DISA Provisional Authorization
SAP National Security Services announced that the SAP Integrated Business Planning cloud solution has received provisional authorization from the Defense Information Systems Agency.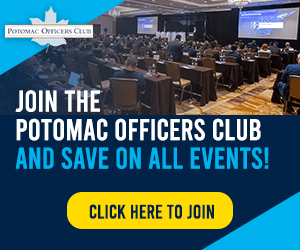 The SAP IBP solution offers machine learning-enabled supply chain planning capabilities that meet Department of Defense requirements. It can be used for sales and operations planning, forecasting and demand planning, response and supply planning and inventory optimization.
The DISA authorization allows SAP NS2 to deploy SAP IBP within its DOD Federal Risk and Authorization Management Program Impact Level 4-authorized secure cloud environment as a software-as-a-service solution. It also allows DOD agencies to adopt the solution's supply chain capabilities in the company's secured DOD cloud environment, SAP NS2 said Tuesday.
Lillian Chang, senior vice president of product strategy at SAP NS2 and an Executive Mosaic 4×24 member, allows the DOD to automate supply chain processes, improve its coordination with supply chain partners and enhance its planning and decision-making capabilities.
The DISA provisional authorization comes a month after the FedRAMP Joint Authorization Board issued a Moderate authorization for the SAP S/4HANA enterprise resource planning cloud solution. S/4 HANA allows users to accelerate cloud transformation while protecting mission-critical applications and data.
Category: Digital Modernization
Tags: cloud Defense Information Systems Agency digital modernization Lillian Chang SAP Integrated Business Planning SAP National Security Services