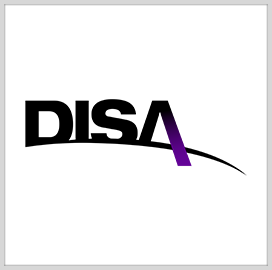 Request for information
DISA Seeks Information on Electromagnetic Spectrum IT Improvement for PEO-Spectrum
The Defense Information Systems Agency is seeking information on how the agency's Program Executive Office-Spectrum could modernize its tools, processes and data.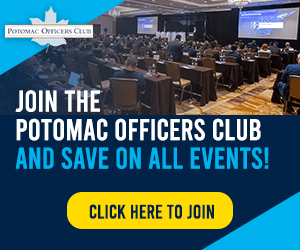 According to a request for information, PEO-Spectrum wants to modernize its electromagnetic spectrum IT capabilities to enhance existing tools, processes and data. The new EMS IT capabilities must enable enhanced decision-making through machine-based processes, streamline business processes through innovative technologies and modernize infrastructure and platforms in support of joint forces.
Capabilities sought are spectrum engineering tools, data management, spectrum business management tools, multi-impact-level cloud security and a DevSecOps platform. Interested entities have until Oct. 16 to respond to the RFI, according to the notice posted on SAM .gov.
DISA has been working to expand defense IT capabilities for the Department of Defense.
In June, DISA opened the Orion Cyber Operations Center-Hill, a facility located within Hill Air Force Base designed to support command and control modernization efforts. The center balances IT network requests for the DOD and has helped DISA replace aging infrastructure with a passive optical network and has increased operational and support seating.
Category: Digital Modernization
Tags: Defense Information Systems Agency Department of Defense digital modernization electromagnetic spectrum IT modernization PEO-Spectrum