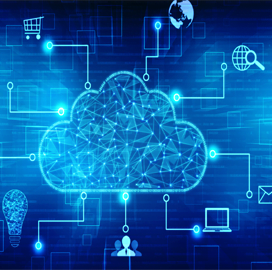 OCONUS cloud system
DISA Official Discusses 2023 Plans for Military Cloud Service Outside US
Sharon Woods, director of the Hosting and Compute Center at the Defense Information Systems Agency, told Defense One that the Department of Defense plans to set up a cloud system outside the continental U.S. in the first half of 2023. She explained that having such a system will provide the military services with connectivity and data tools from any location, enabling broad initiatives such as Joint All-Domain Command and Control, Defense One reported Friday.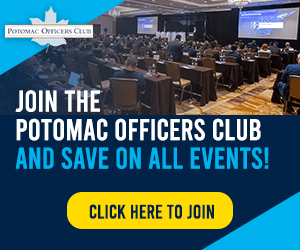 Woods cited communications challenges in the war in Ukraine as a motivator for the establishment of an OCONUS cloud that provides a hosting and compute solution. One way DISA plans to provide such capabilities in remote areas is by creating local cloud regions that can connect users even while disconnected from the central system.
The private cloud environment Stratus and the recently awarded Joint Warfighting Cloud Capability will serve as support infrastructure for the OCONUS system. According to Woods, the latter makes it easier for defense organizations and mission partners to use automated tools for building environments and developing software. She added that the JWCC meets security needs because it encompasses all information classification levels.
In November, Woods shared at an industry conference that DISA is looking to work with commercial firms to develop a speedy way to set up cloud environments.
Category: Digital Modernization
Tags: cloud Defense Information Systems Agency Defense One Department of Defense digital modernization OCONUS Sharon Woods