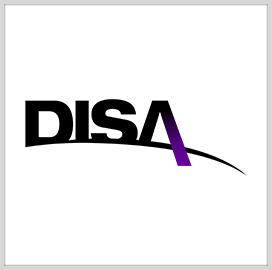 Zero trust solution
DISA Prepares to Launch Full Production of Thunderdome Zero Trust Program
U.S. Air Force Lt. Gen. Robert Skinner, the Defense Information Systems Agency's director and a 2023 Wash100 awardee, says efforts are underway to commence full production on an enterprise zero trust program within 30 to 60 days.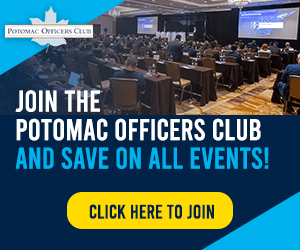 Thunderdome is meant to safeguard the Department of Defense's data through a combination of identity, credential and access management; secure access service edge; and software-defined wide-area network capabilities. Users would be provided network access to certain applications based on certain criteria, including personal and device attributes, time and location.
Skinner told attendees at Tuesday's AFCEA TechNet Cyber conference that a team led by Jason Martin, DISA's digital capabilities and security center director, is currently crafting a procurement strategy to facilitate full production. He said Thunderdome has so far enabled the agency to provide 123 out of 153 capabilities outlined in the DOD's zero trust strategy, FCW reported.
A Booz Allen Hamilton-developed prototype of the program was implemented in the Pentagon and other areas in February.
Category: Cybersecurity
Tags: cybersecurity Defense Information Systems Agency FCW Jason Martin Robert Skinner Thunderdome zero trust