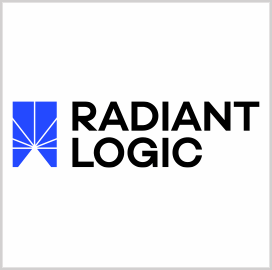 Securing government
networks
DISA Selects Radiant Logic to Enable Master User Record for ICAM Project
California-headquartered Radiant Logic announced that it has secured a Defense Information System Agency contract to deliver the identity data foundation to enable the creation of a Master User Record to enable the agency's goal of producing an Enterprise Identity, Credential and Access Management solution, Radiant Logic said Monday.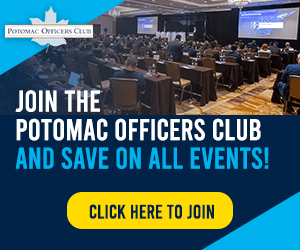 In a statement, the company said that the objective behind the ICAM effort is to provide a "secure and trusted environment where people and systems can securely access all authorized resources based on mission need." The ICAM project is designed to be the agency's primary enterprise identity service solution.
Once in place, the ICAM solution will allow DISA's leadership to use the MUR to aggregate, analyze and audit access and roles across applications and all Department of Defense organizations. The MUR will be one of three ICAM service offerings by DISA, along with automated account provisioning and an identity provider, according to Radiant Logic.
Joe Sander, Radiant Logic's chief executive officer, called the DOD's decision to establish the MUR "a forward-thinking initiative that promises to enable better cross-agency collaboration and security of critical assets and systems."
Wade Ellery, vice president of solution architects at Radiant Logic, said that by consolidating identity data, the company is helping the DOD advance digital modernization and zero-trust efforts.
The company further revealed that it will apply its RadiantOne Intelligent Identity Data Platform as part of the deal. Radiant Logic said the platform is uniquely positioned to deliver against the core requirements of the ICAM initiative due to the use of patented technology to unify, correlate and translate identity data as needed to enable the MUR.
Category: Digital Modernization
Tags: Defense Information System Agency digital modernization identity credential and access management Joe Sander Radiant Logic Wade Ellery